My Massage Techniques & What to Expect
I like to personalise the massage depending on the person I'm massaging so I always start our appointment with a short chat where I try to find out what you would like more of in our session together, the type of oil you'd like me to use and any areas you want me to concentrate on.
I don't take many appointments as I give my best in every session and I want to be as fresh as possible when I see you, and will never do a massage when I'm tired or if I had a bad day – this way you have my guaranteed attention and our time spent together can be fill with my best energy and passion. I do my best to answer all of the calls I recieve, or aleast get back to you in the next 30mins. If I'm lucky enough to be busy, Thank you loads for calling, I'll get back to you as soon as possible – pinkie promise!
My massage includes your entire body; back, bum with CC swipes, legs, feet, arms, chest and the entire intimate area where I will use the specialist and well practiced Lingham/penis massage, I finish the massage by hand but waayy better than you do it…sorry… Many people have said this to me but come judge for yourself 🙂 I can teach you if you want but lay back and enjoy the raw intensity and everything that I'll bring to that moment.
In the session we are both nude, I will be sliding my naked body all over your back and front also; touching is allowed AS LONG as you are a gentleman and politely ask me before.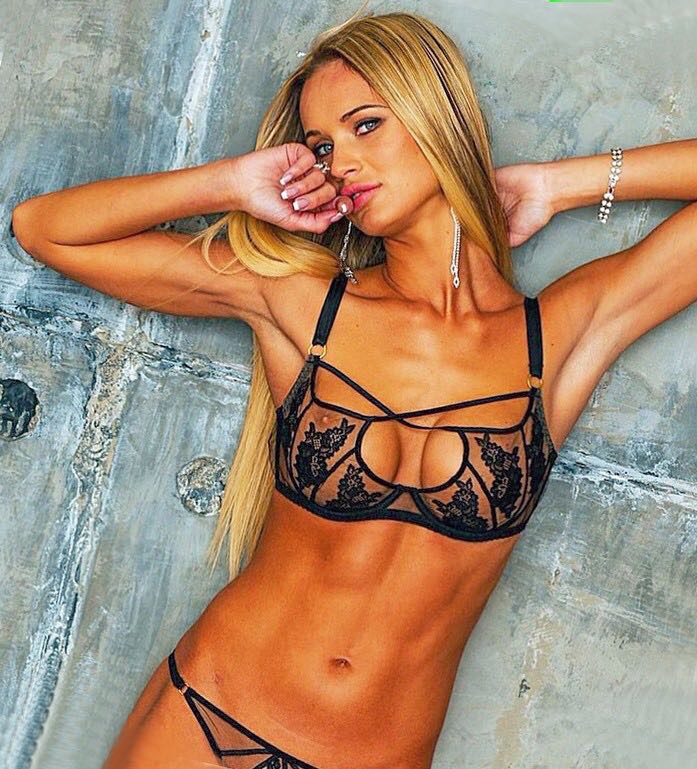 I will be doing the massage on a bed NOT on a massage table which is a personal choice.
I can use scented or un scented oils, depending on which you prefer.
– you can also have a shower at my place, before and after.
Male A-spot massage/prostate massage (done with glove and fingers) is 50£ extra (added to your massage session)
Assisted shower added to your massage session is 50£(add to your session if you want to make a more intimate Body to body sensual experience)
Or if you want to massage me during the session, I will show you how to do so it's 50£ extra to your session (but no intimate touching please or fingering)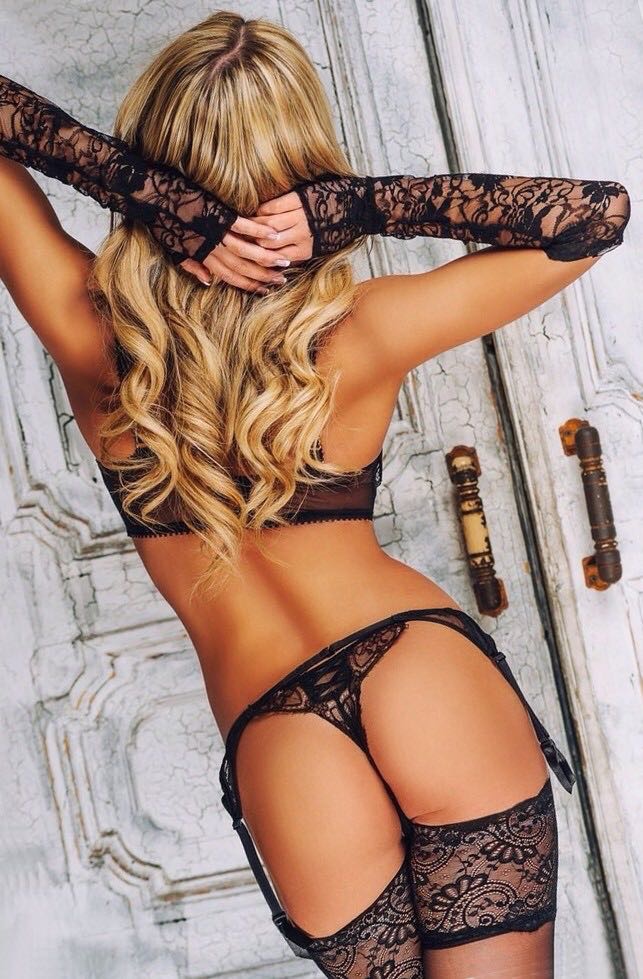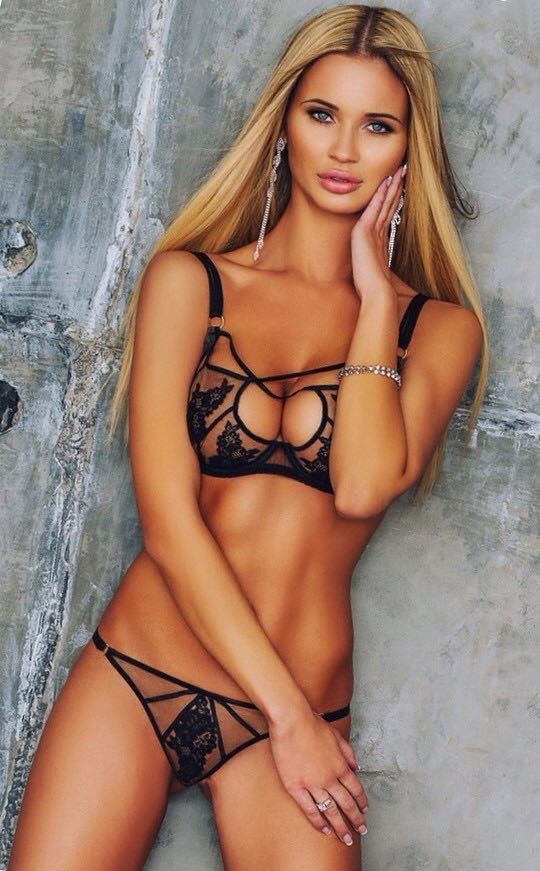 Body to Body
.. from 150£ an hour.
I will massage your entire body with my hands using warm oil and then I'll massage you body to body on both your back and your front. Letting you feel my torso and bust pushed up against you and gliding past. I will massage your intimate area with an amazing lingham massage which you will fall in love with, as it's just out of this world. My service is brilliant and everyone loves it.
Tantric
…from 150£ an hour.
A tantric massage is a meeting between a sacred view of the body as temple of pleasure and spirituality: and the western notion of foreplay—where there is no subsequent play, in fact just a natural progression to a possible climactic end of the session, which feels more like therapy and sensual cocoon rather than a sexual activity. This is a journey of self-discovery within your skin; a moment of fine attuning with all your senses; worshipping your own perfect body and that of the masseuse guiding you on this amazing trip. By staying passive and focusing on what you feel and what you receive, you enter an altered state of consciousness and feel as if you were floating on a peaceful cloud. This is the reason I have so many returning guests: my massage is a healthy, wonderful adventure. You can even ask for it to be personalized, tailored to your taste or need; and pick from my options and treatments. It is all about you and your deep indulgence. Body to body sensual Tantric massage with finish by hand
Tie and Tease
..from 200£ an hour.
My tie and tease is just brilliant as you can fulfill some your fantasies here, as I can wear some naughty lingerie or heels while doing the massage. Or it can be a 4 handed massage for tie and tease where me and Belle can interact with eachother during this massage showing you how well we know eachothe. Please know that I do not offer sexual services and this is purely sexy and sensual.
Nuru
..from 200£ an hour.
Try my amazing nuru massage, where you can participate as much as I am during the session as you can massage me, we can do a soapy massage in the shower together soaping my naked body up there…and you can massage me all over if you'd like. I enjoy doing this so much and it is my favourite massage to do as there are no inhibitions here.