Many massage Styles Á Combinations Available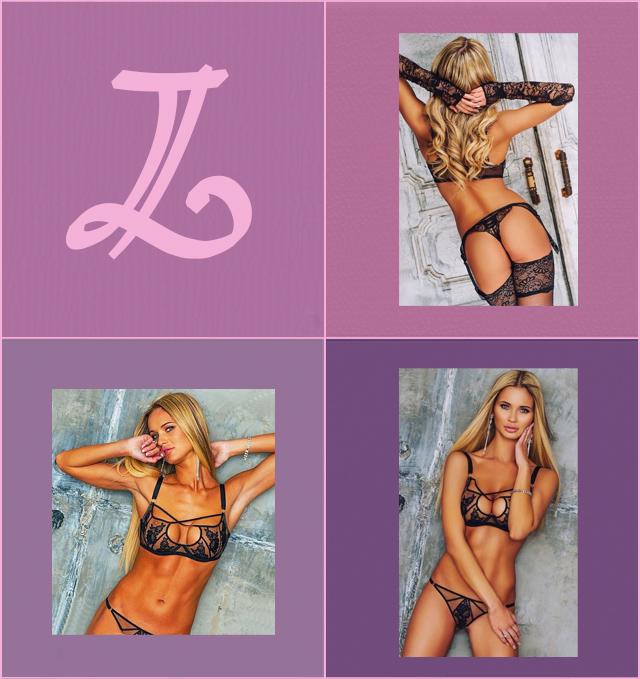 I offer from deep tissue to very sensual Tantric massage so just tell me at the beginning of the session how strong you want your massage to be. I also offer tie and tease massage or even the famous nuru. I end of my massages with the brilliant Lingham massage and I take my time performing that as it's the most sensitive part in your body and needs some extra love and care. Or come for a 4 handed massage if you're feeling a bit more adventurous.

Body to
body

Come try the tantric body to body massage today, where I will massage your entire body using my hands and my naked body as well.  We can do an assisted shower together at the beginning or at the end of the session if it's a 90 min or a 2 hour session, and you can also massage me if it's a long session this way you can learn how to do some back massage.


150£ for 1 h
230£ for 1.5 hours
300£ for 2 h


Tie N
Tease

My tie and tease is just brilliant as you can fulfill some your fantasies here, as I can wear some naughty lingerie or heels while doing the massage. Or it can be a 4 handed massage for tie and tease where me and Belle can interact with eachother during this massage showing you how well we know eachothe. Please know that I do not offer sexual services and this is purely sexy and sensual.


200£ for 1 h
300£ for 1.5h
400£ for 2h


Nuru Slippery
Soapy

My nuru massage is absolutely paradise, you will feel like you're walking on clouds after we finish. It's the most sensual massage ever, extremely sexy and you get to be very involved in the session, more than you are in the body to body or the tie and tease massage. You can help me apply gel on my naked body, we can soap eachother up in the shower and you can massage me everywhere.

200£ for 1h
300£ for 90 min
400£ for 2h

For a 4 handed massage is double, depending on what you choose …as it's 2 girls massaging you instead of one. So if for example you choose to go for the Tie and Tease massage for an hour, with 2 ladies it's 400£.
Outcalls to Hotels are 100£ extra on top of the service you choose.
Call or Txt Me on 07580 801 381